Dabbling In.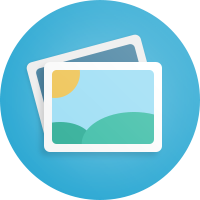 Shuffled - A Photo Wall
For awhile now, my wife and I have had the idea of a smart photo wall. Something that could schedule screen savers, sync across multiple displays, etc. We love documenting memories, and we wanted an elegant way to display them.
---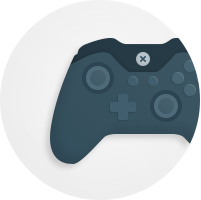 Battle of Brothers
Shortly after leaving SurveyMonkey, my brother and I decided to persue a passion: Game Development! How hard could it be, right? We naively created a one year competition to see who could make the better game.
---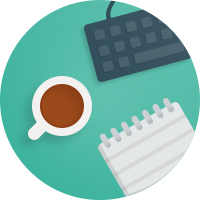 Learning & Blogging
This blog serves the purpose of tracking my progress, and acts as a test bed to learn new concepts. I'll keep a directory of those projects here.
---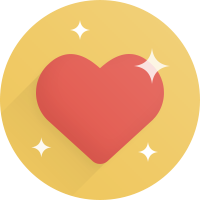 Helping Charities
Amanda and I have a goal of becoming more involved over the next two years. I'll continue to update this space documenting the types of contributions we can make.
---
Prior Years.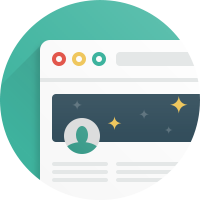 Particletree
I credit Particletree with any success I have. Chris, Kevin and I were forced to push ourselves, stick to schedules, learn to work together, and generally get inspired.
---
Wufoo
The company I started with my brother (Chris Campbell) and friend (Kevin Hale) back when I was 23. A form builder! Exciting! Still proud of it, so here is the story.
---